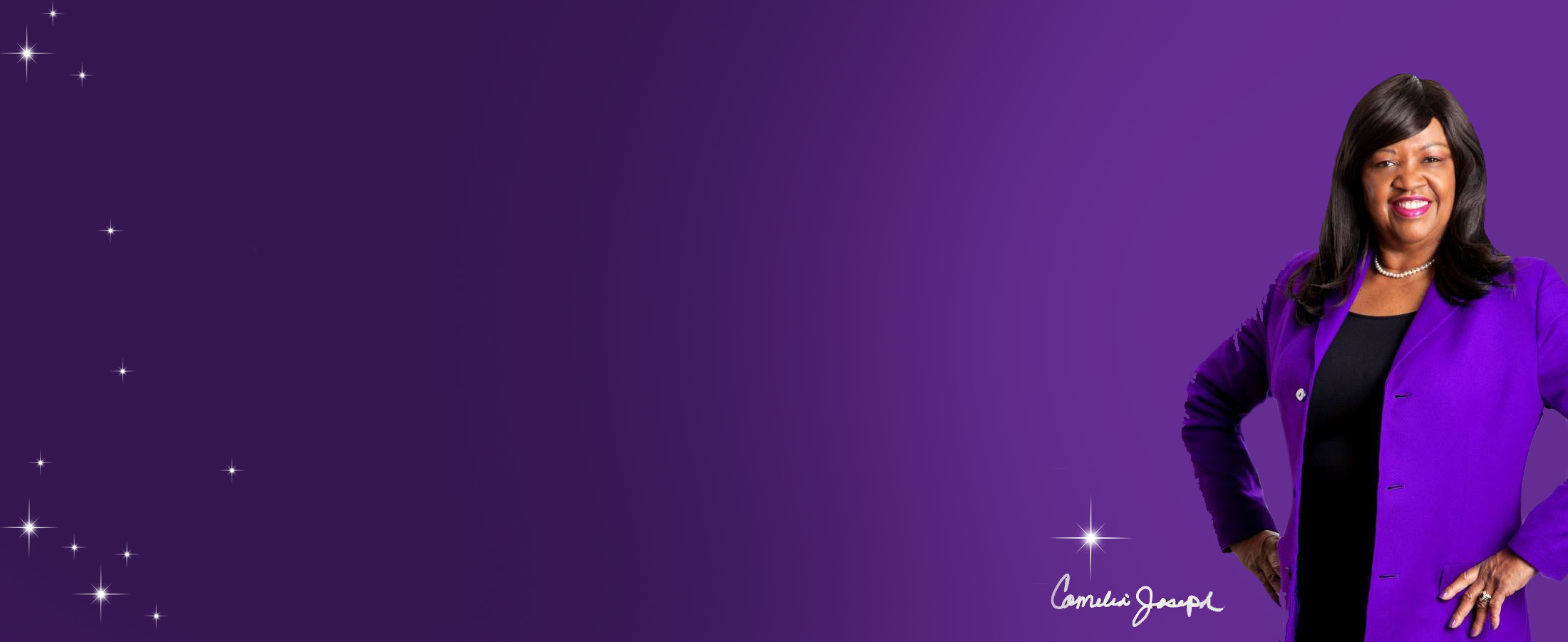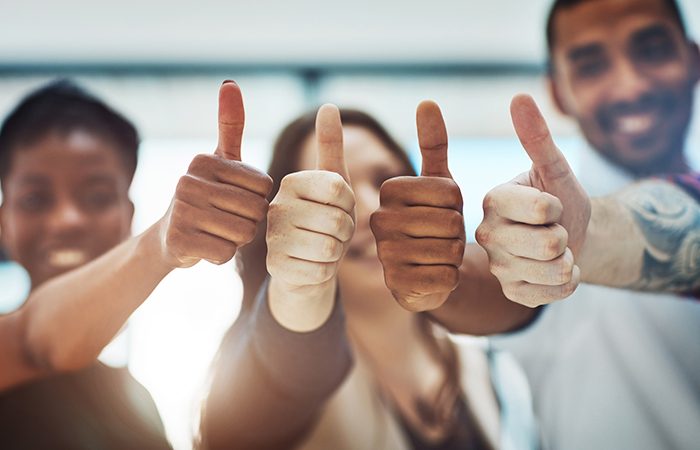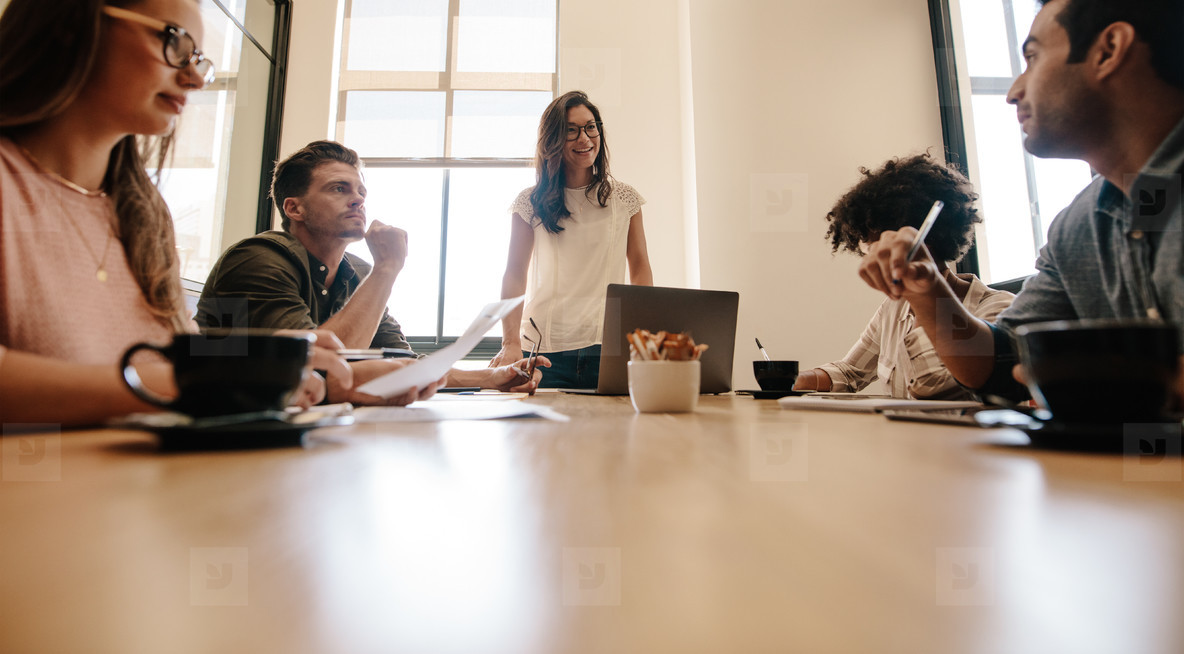 Slide 1
Developing ministries for people and people for ministries.
Slide 2
KW Employment and Training Services
We provide qualified dependable employees to businesses through job readiness training and placement services
Slide 3
Christian Leadership and Management
Effectively use Christian values in leadership and management in the church, community and marketplace.
Kingdom Works, Inc. is a 501 (c) (3) nonprofit organization, organized in 2008. Kingdom Works provides consulting, capacity building, technical assistance, facilitation, visioning and strategic planning, nonprofit development and small business development services for Churches, Faith–Based Organizations (FBO(s)), Nonprofit Organizations and new and emerging Small Businesses.  We are also engaged in operating a few missional community based ministries.
KINGDOM WORKS MISSION STATEMENT
The mission of Kingdom Works, Inc. is to equip, empower and encourage individuals and families, churches, nonprofits and communities, in the United States and abroad, to fulfill their maximum potential through:  church and Christian leadership development, technical assistance and capacity building, education and employment programs, family strengthen ministries and small business development.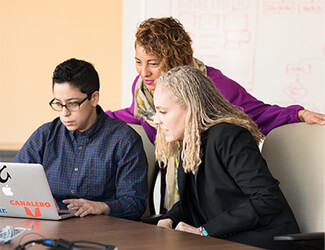 Churches and New Ministries Development Consulting and Coaching
We specialize in church revitalization, mobilizing the laity, and providing training and coaching those developing new and emerging church plants and ministries.  Member of the Society for Consultants.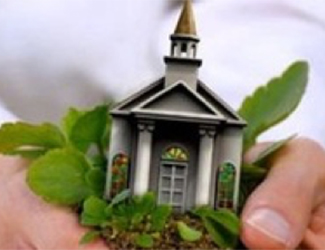 Christian Leadership Development and Personal Development
We provide Christian leadership development programs to develop leaders for the church and the marketplace and personal development programs for individuals.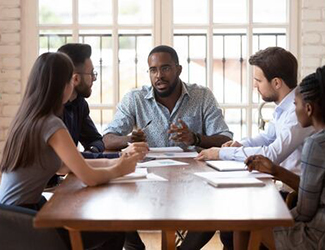 Christian Mediation
Services
We provide Christian mediation services to assist Christians  in the resolution of personal or business disputes with the goal of reaching an agreement that is a win/win for both sides and reconciliation of relationships.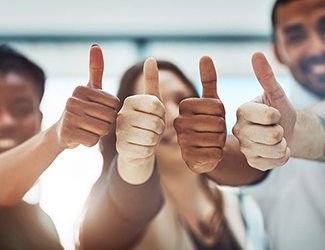 We are professional facilitators training in the Technology of Participation (ToP) facilitation methods of the Institute of Cultural Affairs providing facilitation services for meetings, conferences and strategic planning for churches, nonprofit, for-profits and government organizations.  Member of the ToP Network.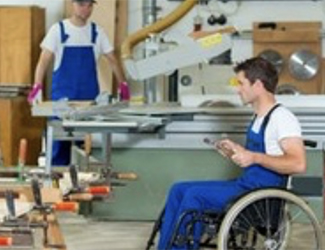 Career and Employment
and Vocational Rehab
We provide career and employment training and coaching services for those seeking employment, career advancement or transition, seeking to prepare for new careers after retirement and people with disabilities.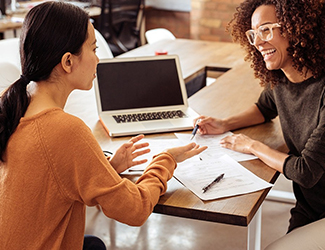 We provide training and coaching for those starting and strengthening emerging nonprofits including acquiring 501 (c)(3) and LLCs.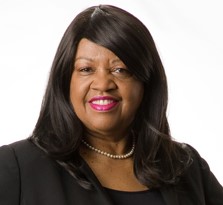 The Joseph Group is a parachurch ministry operating alongside Kingdom Works, Inc. with a collaboration of faith-based consultants to provide technical assistance, capacity building, training, and coaching to churches, faith-based organizations and nonprofits as needed.