Women Empowerment Ministry
ENCOURAGING women to love and live in unity
EQUIPPING women to go deeper and soar higher
EMPOWERING Women to answer the call of God on the lives.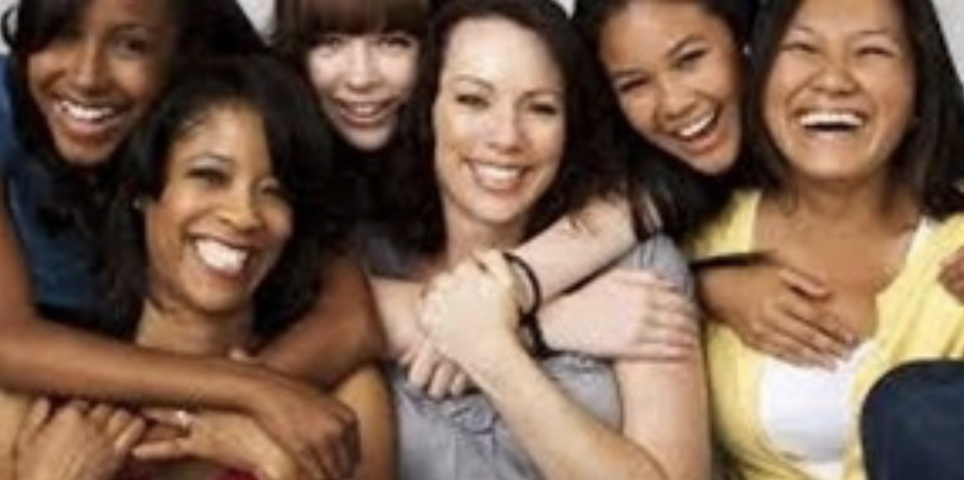 WOMEN-IN-MINISTRY EMPOWERMENT SERVICES
Women-In-Ministry hold a Women Empowerment Service with praise and worship, prayer, and powerful preaching from 9 a.m. to noon. We will present two upcoming women preachers for 15 – 20 minutes each followed by a seasoned preacher. It is to provides a venue for women to be ministered to, grow, fellowship and support each other as we learn to preach.
A ministry designed to support clergy women answering the call. In the program you will look back to discern how God uniquely developed you for ministry using Dr. J. Robert Clinton's Leadership Emergency Theory. You will take assessment to gain clarity on who you are today. Looking forward you will develop a personal strategic plan for your life and ministry ad growth plan for your development.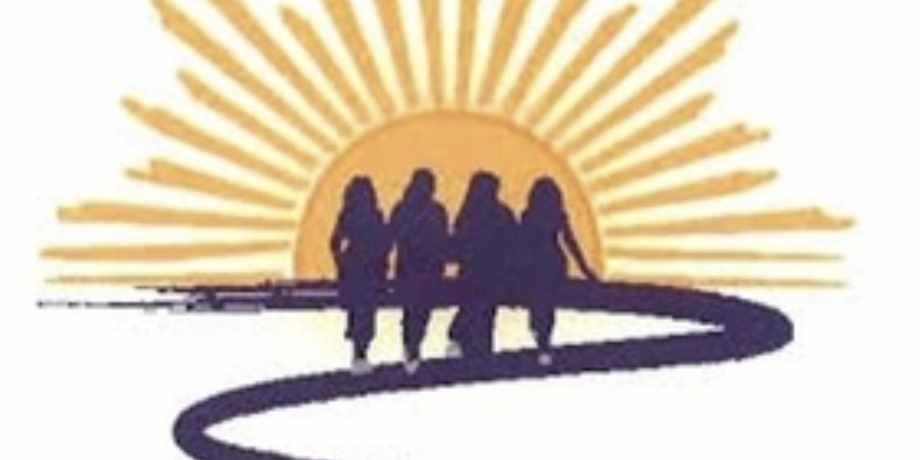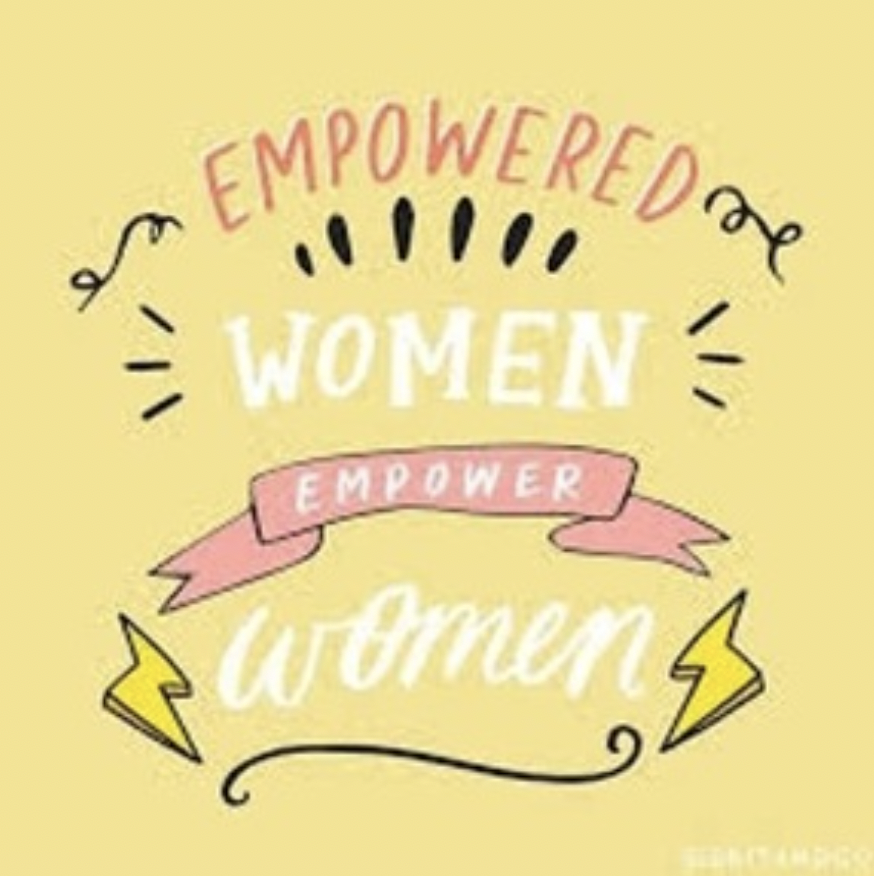 WIM-New Ministry Development Institute
This is three 12 week intensive emergence cohorts meeting weekly to equip women to develop, implement and lead their new ministry. 
SESSION I: Discovery and Developing Solid Foundation
SESSION II: Organizational Development
SESSION III: Personal, Leadership and Ministry Development